Understanding the Metrics and KPIs of RevOps
Companies are continuously seeking ways to optimize their operations and increase their revenue growth. In response to this need, the concept of Revenue Operations (RevOps) has emerged as a strategic approach to aligning sales, marketing, and customer success teams within an organization to...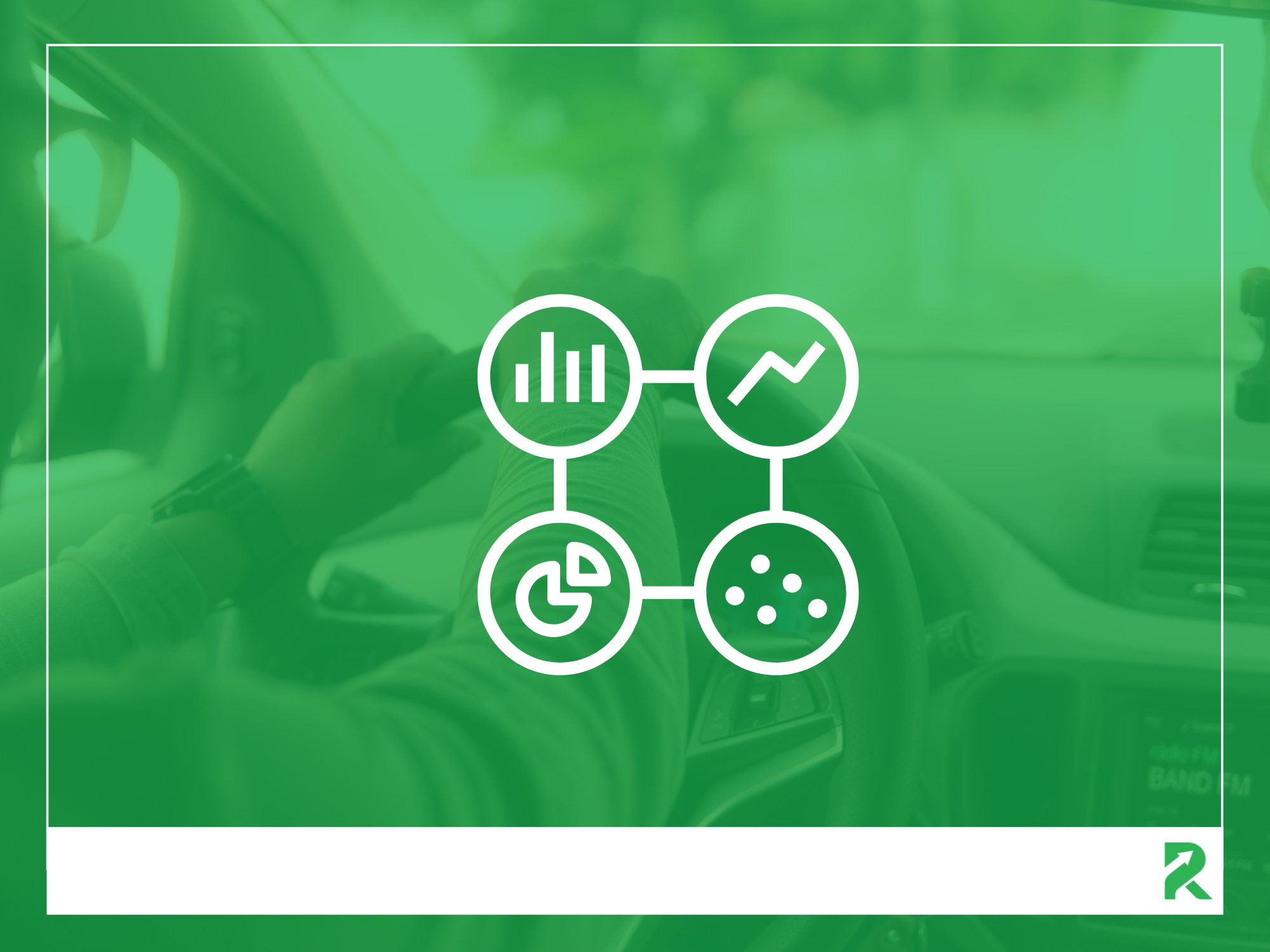 Tired of endless Google searches?
Make us your one stop shop for all things RevOps.