The Future of Inbound Marketing: Emerging Trends and Tech
Adapt or die. Ok, that may be a bit hyperbolic, but today, it's as important as ever for businesses to stay ahead of the curve, as the digital realm continues to evolve at an astonishing pace.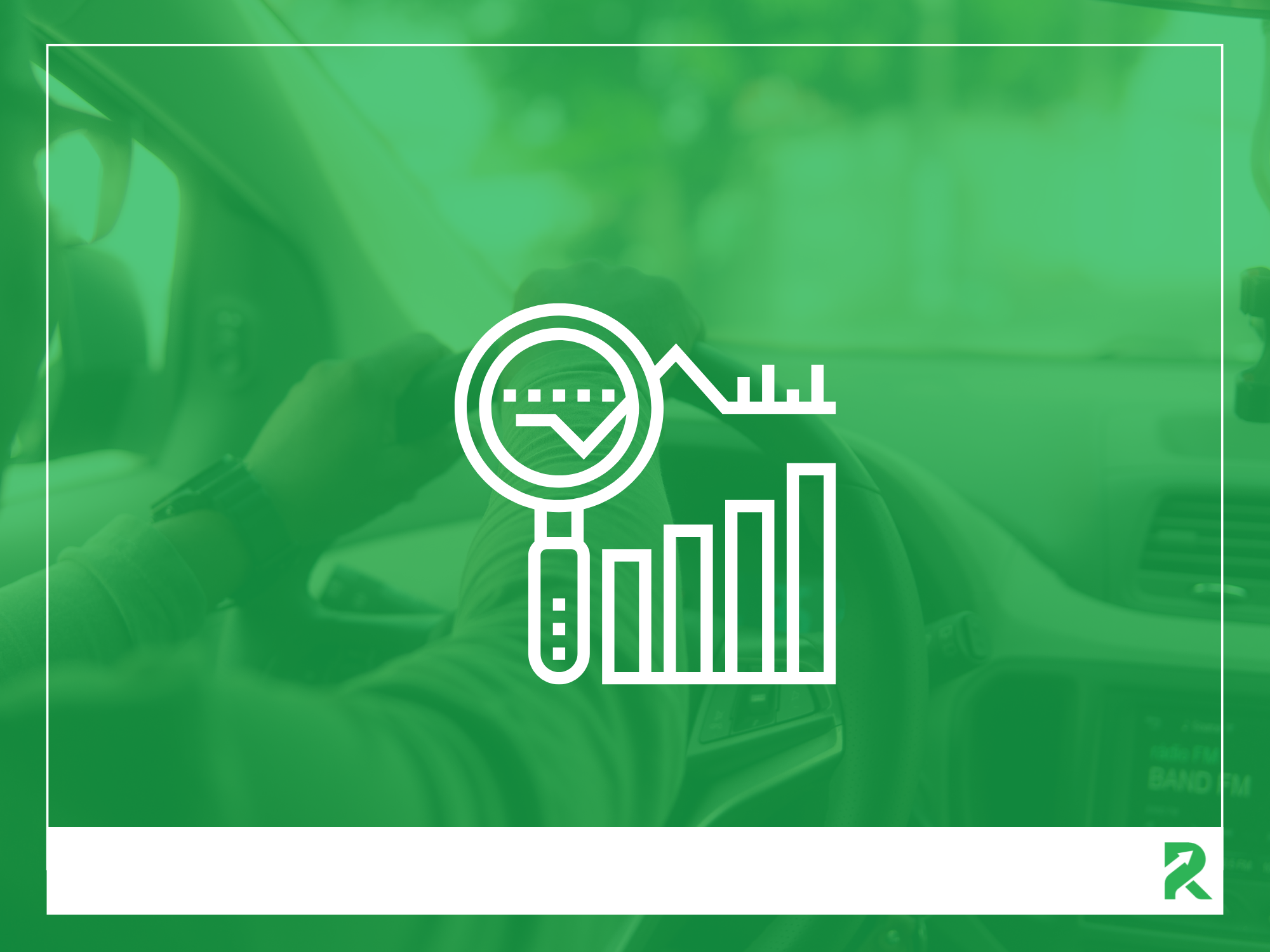 Tired of endless Google searches?
Make us your one stop shop for all things RevOps.