How to Master Lead Conversion
Lead conversion is the process of turning potential customers, known as leads, into actual paying customers, and it's a critical factor in the success of any business. Understanding lead conversion is essential for businesses to optimize their sales process and improve their bottom line.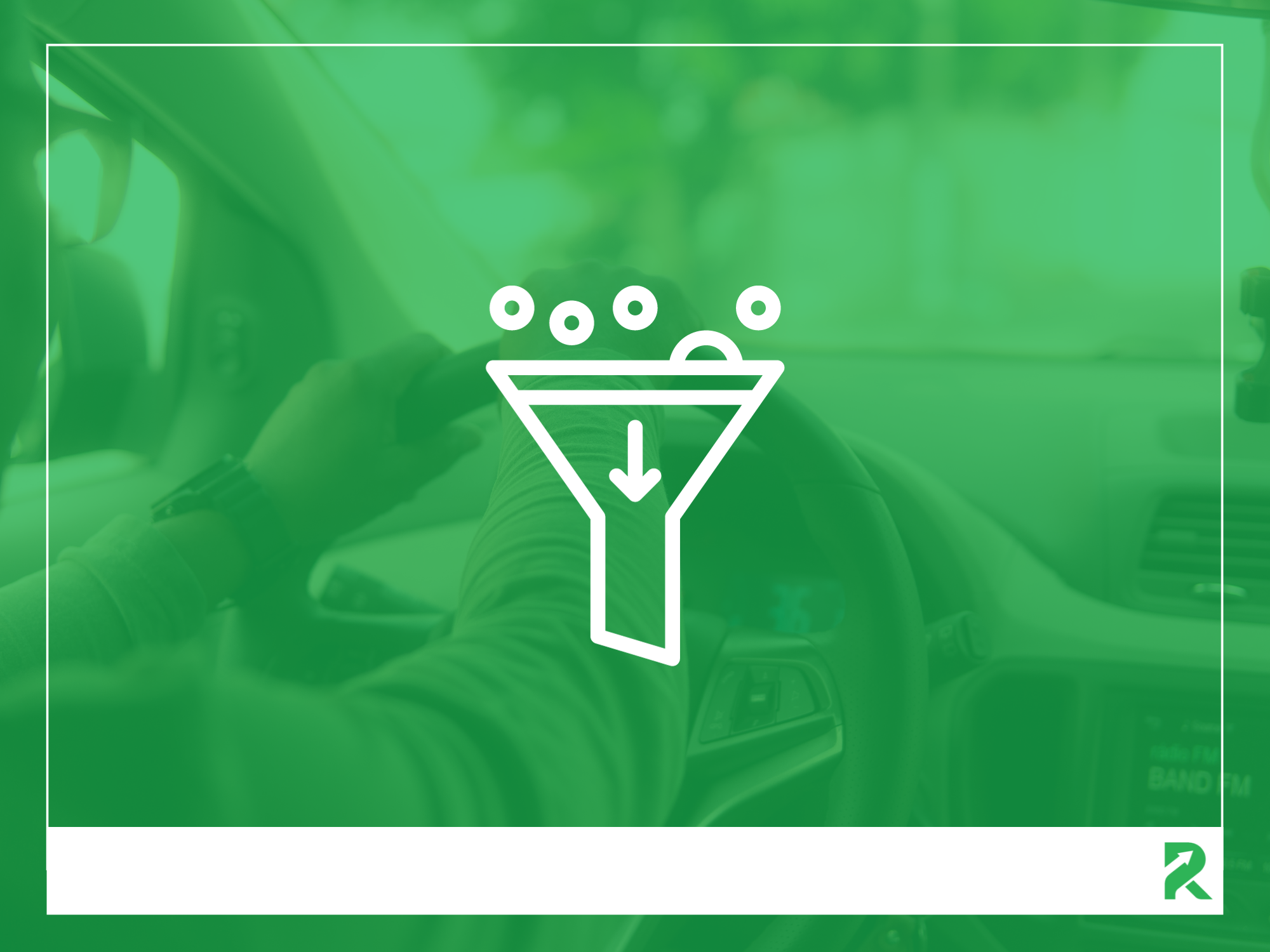 Tired of endless Google searches?
Make us your one stop shop for all things RevOps.