Enhance Your Sales Strategy with HubSpot Forecasting
Sales forecasting is a crucial aspect of any successful business. By accurately predicting future sales, companies can make informed decisions, allocate resources effectively, and stay ahead of the competition.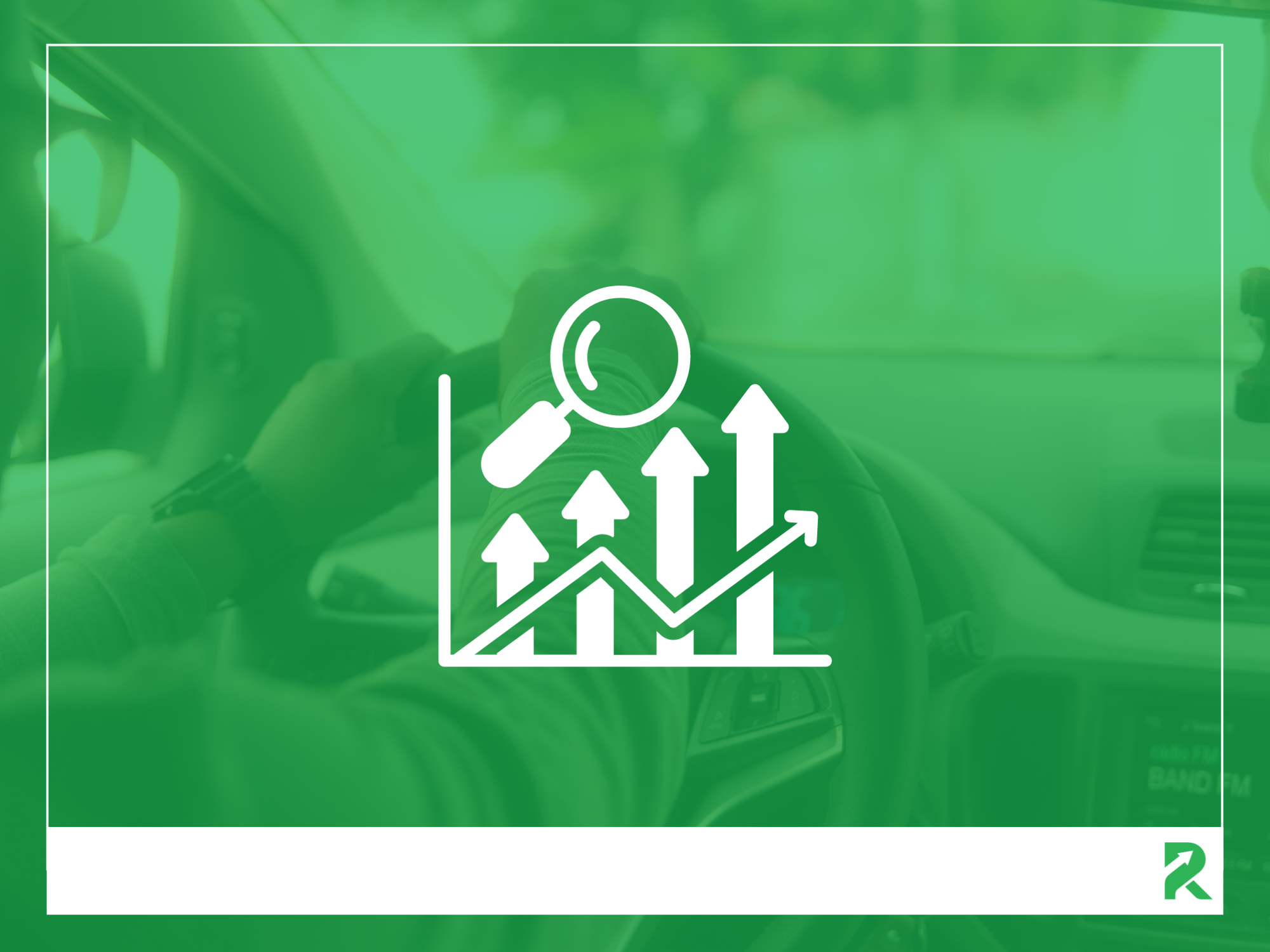 Tired of endless Google searches?
Make us your one stop shop for all things RevOps.