Go to Market Strategy for Startups
Having a well-defined and effective go-to-market strategy is crucial for success. This strategy serves as a roadmap for startups to navigate the market, understand their target audience, position their product, and ultimately drive sales and revenue.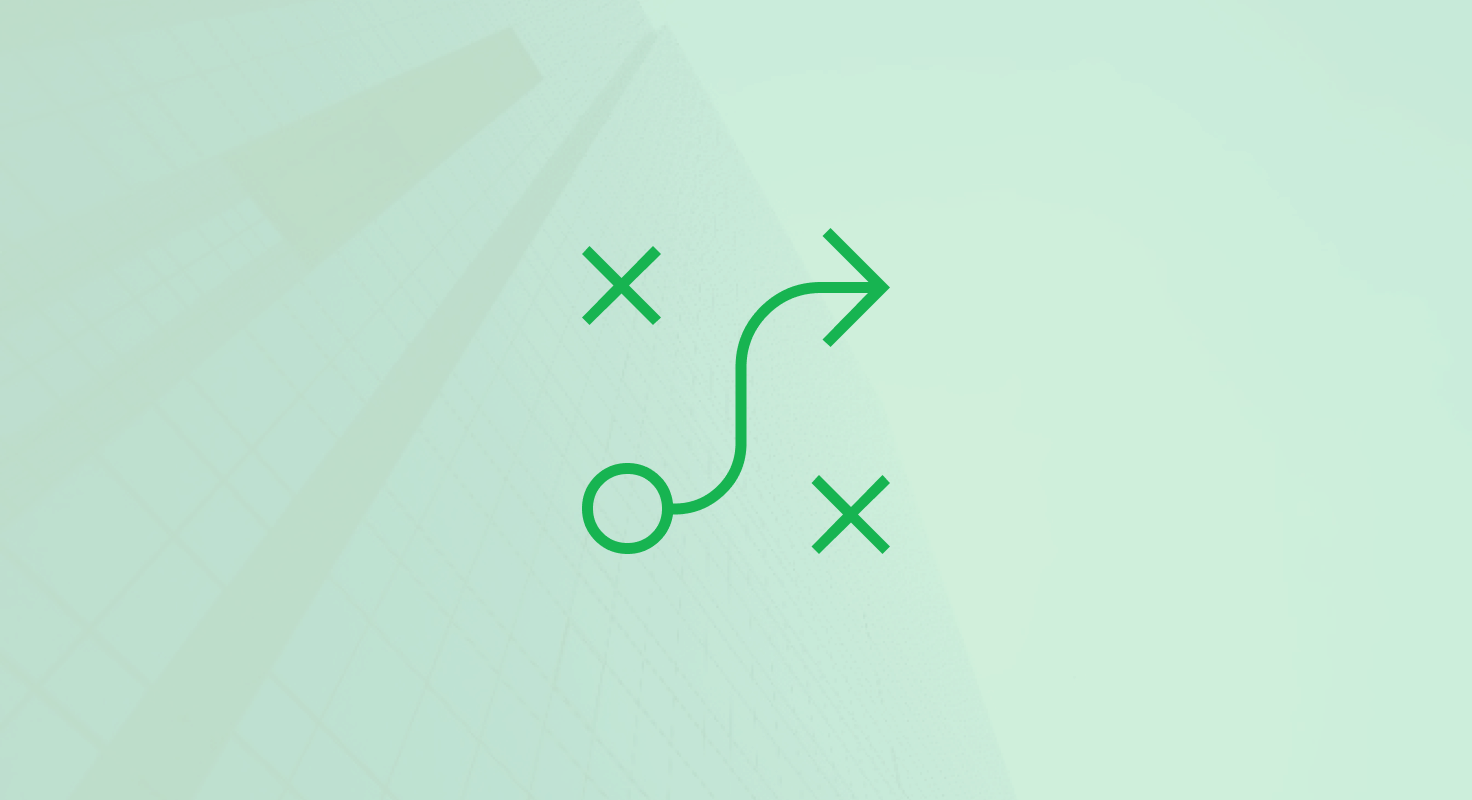 Tired of endless Google searches?
Make us your one stop shop for all things RevOps.